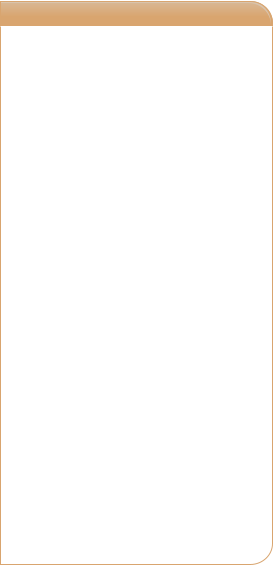 In the Spotlight
Visit the BAF Blog often this month, as well
as the BAF Face Book page, for news and
information about the "Big A".
Heart Sounds, is a blog about living with
BAV and aortic disease in the chest. Check
it out!
Featured Stories
Father Prodromos first traveled from Cyprus
to the US to have aneurysm surgery in
2013.
My Journey of the Heart - Father
Prodomos Nicolaou
In January 2015 Father Prodromos
returned for another aortic surgery.
My Journey of the Heart Continues -
Father Prodromos Nicolaou
Scott Nichols did not know he was born with
BAV, and suddenly lost his life in January.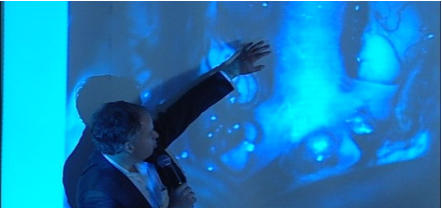 Dr. Wouter Schievink Publishes New BAV Research
Dr. Wouter Schievink and Dr. Sharo Raissi have published a new paper:
Spontaneous Intracranial Hypotension in Patients with Bicuspid Aortic
Valve.
Pictured above presenting at a BAF Conference, Dr. Schievink has
previously published on BAV. He is a vascular neurosurgeon, and serves on
the Bicuspid Aortic Foundation Scientific Advisory Board, which is Chaired
by Dr. Raissi.
The Bicuspid Aortic Foundation is deeply grateful to Dr. Schievink for his
interest in those with BAV.



Creating a Climate of Hope, an Atmosphere of Caring, and Information for All