Creating a Climate of Hope, an Atmosphere of Caring, and Information for All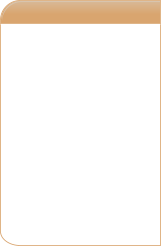 Focusing on
Bicuspid Aortic Valve


C - Comprehensive, individualized Care
One size does not fit all when it comes to aortic disease. It is
important to be treated as the unique person you are.
In determining the best treatment plan for an individual, a
comprehensive, detailed approach is needed. The conditions that
cause aortic disease are often complex, and there are important
decisions to make about what is best for each individual. You
need to understand and be comfortable with the treatment
planned for you.
Factors such as hypertension, general overall health, strength
and activity level, age, family history, the normal size of the aorta,
the size and location of the aortic aneurysm, the functioning of
the aortic and other heart valves, and whether or not there are
symptoms are all examples of things that are important in looking
at the big picture for each person. Family history also can shed
light on your own situation.
Questions often arise about exercise, sports participation, and
heavy weight lifting (generally heavy weight lifting is prohibited
for those with aortic disease). These should be discussed with
each individual as part of their assessment.
Understanding the underlying cause of aortic disease is
important in planning an individual's care. In patients with
bicuspid aortic valve or a failing trileaflet aortic valve, there are
decisions to be made regarding the repair or replacement of the
aortic valve, as well as the surgical approach for the aortic root
and ascending aorta. However, considerations can be quite
different in someone with an atherosclerotic ascending aortic
aneurysm if the aortic valve is not affected and the aortic root is
normal.
It is important to know exactly what applies to you as an
individual. Experienced aortic treatment centers are positioned to
provide this kind of comprehensive assessment and
individualized care based on underlying disease factors.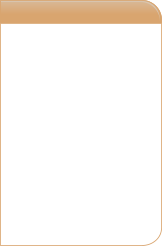 TAD in the Spotlight

Focusing on Thoracic
Aortic Disease