Creating a Climate of Hope, an Atmosphere of Caring, and Information for All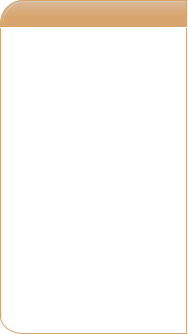 Open BAV

The opening of a BAV
resembles the open
mouth of a fish, leading to
the term "fish mouth"
valve.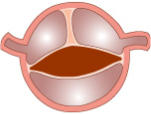 Surgery
A big picture look is needed to determine the best course
of treatment for each individual. There are specific criteria
that will be used to determine if the bicuspid aortic valve
and/or aorta require surgical intervention.
Valve repair and replacement are complex topics, and
options for the aortic valve in those with BAV require
careful thought.
Repair/replacement of the aortic valve and ascending
aorta preferably are both done in the same surgery.
If only the ascending aorta requires surgery, a bicuspid
aortic valve that functions well may be left in place.
Please see the Aortic Aneurysm and Dissection pages for
additional information about the aortic aspects of bicuspid
aortic disease.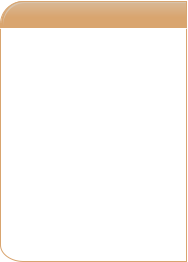 The aorta is evaluated for
enlargement or aneurysm.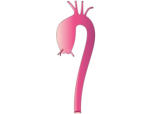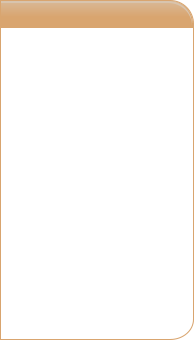 Well-Timed Surgery

Choosing the appropriate
time for surgery is aimed at
the best possible outcome
balanced against the risk,
which must be assessed for
each individual.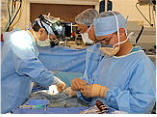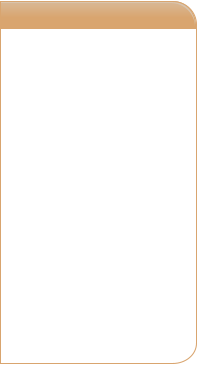 BAV is Common

It is very likely that you
know someone with BAV.
It could even exist in your
family or extended family
without you knowing about
it.